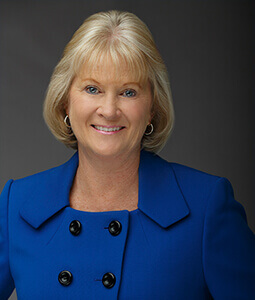 Beth was chosen as one of San Diego's Five Star Service Professionals,
"Best in Client Satisfaction"
for 2008-2022
Welcome to
bethzedaker.com
A Promise to You ...
"Real estate is a personal service business. You don't hire a company, you hire a person. I am a Realtor with a proven track record of producing results. My goal when working with buyers and sellers is to provide them with the utmost in service and reliability, to educate them to our marketplace and keep them informed every step of the way in their real estate transaction.
You can depend on my knowledge of San Diego County. I have resided here for over 40 years and take pride in 'showing off' America's greatest city and guiding you through your real estate transaction."
- Beth Zedaker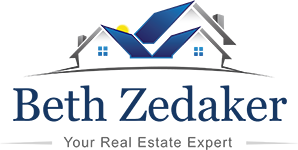 About Beth
Beth has been ranked as one of the top real estate agents of Willis Allen Real Estate for several years. While she appreciates the recognition, making sure her clients are represented during every step of their transaction along with providing outstanding customer service, is at the forefront of her practice. Beth has resided in San Diego and the Point Loma community for over 40 years. When working with Beth Zedaker, you receive professional guidance a
Read More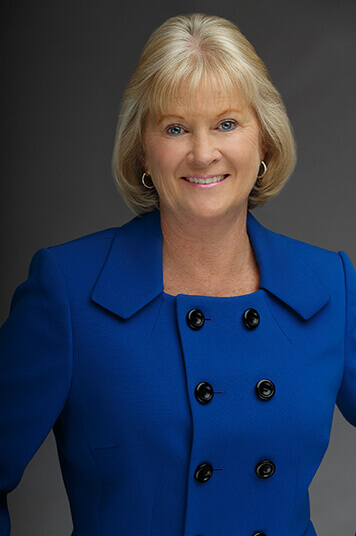 Featured Properties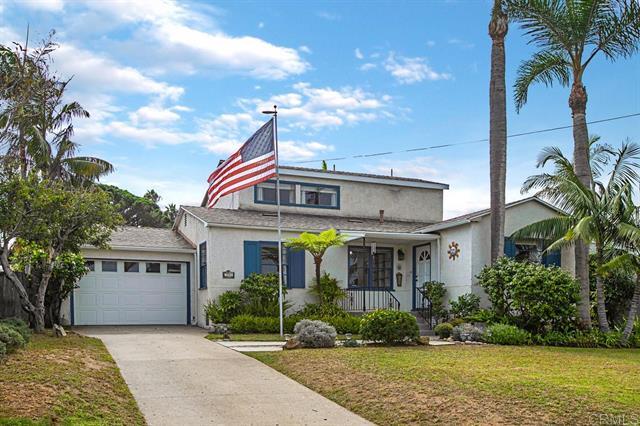 $1,589,000
Fabulous opportunity! This 4 bedroom, 2 bath, 1900 sq.ft. home is located in the desirable...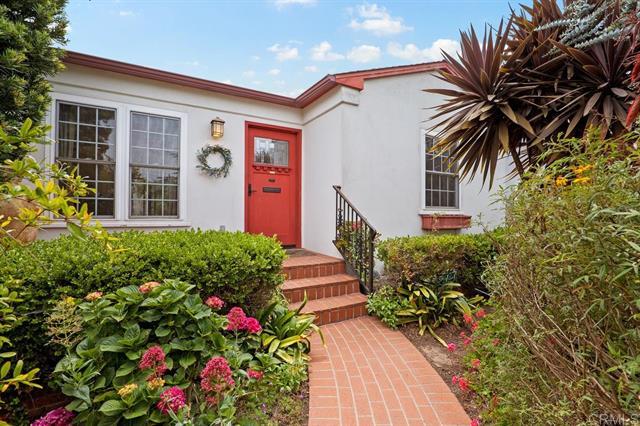 $1,375,000
Fabulous opportunity! This picturesque home offers a great floorplan with 3 bedrooms, 2 baths and...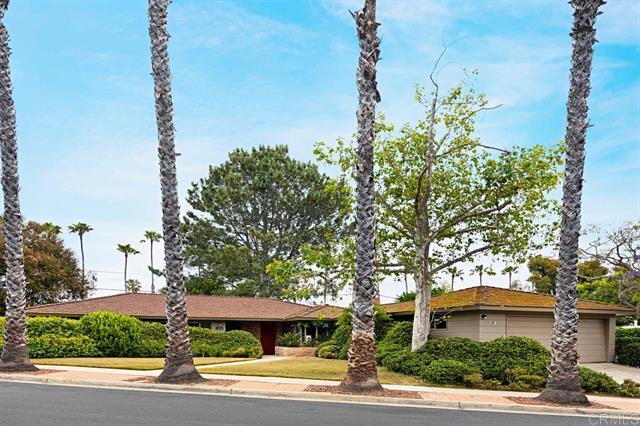 $1,875,000
This iconic Mid-Century home is located on one of Point Loma's most desirable streets! First...
Testimonials
Beth is a highly competent and effective real estate agent, and I recommend her enthusiastically.  Beth is an expert in the sale of Point Loma properties.  We were recently faced with the challenging task of selling my mother's home when she passed away.  The home held almost 60 years of memories and collectables.  Beth was highly attuned to the emotional attachments we had to the home, and with our goals in mind, Beth secured offers that exceeded our expectations, and now a new family is making memories in a home that was so much a part of our family history.  To make issues surrounding this sale more complex, Beth managed the details with me living out-of-state.  I believe the success of our experience was a direct result of Beth's experience, candor, timely communication, effective scheduling, relationships with contractors needed to ready the home for sale, and her impeccable integrity.  I will be forever grateful for the care Beth gave to the sale of our home, it was far more than just a real estate deal to us.
Rarely does one come across a person so special as you.  Your professionalism, caring, doggedness, insight, and willingness to extend yourself, repeatedly, on our behalf was truly remarkable.  For this we owe you our profound thanks and appreciation. There's only one other person we know that has gone to the extent you have, and that's my sister Kami who referred us to you. Truly it has been an adventure with highs and lows and many challenges we had to overcome.  You were there through out it all.  Truly remarkable! We're very excited and happy with the way it all turned out and can't wait to use the property.  It will probably be a little bit of time before we can with COVID and all. You're one of the family now, so we hope to keep in contact.  You have a standing invitation to use the property and we hope you do.  If not, then maybe we can buy you dinner when we next venture down to Carlsbad….
Thanks again for everything!
Thank You Beth Zedaker!
This is the second time we have worked with Beth. 16 years ago, to purchase our home and now selling the same home. Beth's professionalism and attention to detail is outstanding. Beth provided valuable information to prepare our home to be placed on the market. As result of Beth's guidance when our house was placed on the market, it was only shown for two days and received multiple offers. Every step of the escrow process was easy because of Beth's insight of what to expect and assertive approach ensuring all the "I's were dotted, and T's crossed". I only wish we could have brought her to Idaho to help with our next home. My wife and I could not be more pleased. Thank you, Beth!
Beth Zedaker helped me sell my Mother's home. I have never bought or sold a home so I was very grateful for her personal kindness and oversight as she ushered me through the whole process. Every step was explained and I felt complete confidence in her expertise from the asking price to negotiating all aspects of the transaction. Two years prior to the sale she also found perfect renters for us and coached me through the preparation of the home and yard for easy maintenance and appeal. She has excellent taste and for the sale, she brought just the right accents to enhance the natural attributes of the home. Throughout the process she kept me constantly informed and dealt with some very complicated trust issues, consulting with the lawyer and handling every detail with grace. Her fortitude to persevere and get everyone acting in a timely manner was amazing. Everything from photos to advertising was top of the line and we got just what we hoped for the house. I feel blessed to have been her client.
Read More