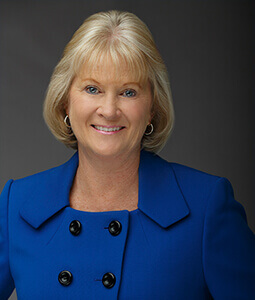 Beth was chosen as one of San Diego's Five Star Service Professionals,
"Best in Client Satisfaction"
for 2008-2020
Welcome to
bethzedaker.com
A Promise to You ...
"Real estate is a personal service business. You don't hire a company, you hire a person. I am a Realtor with a proven track record of producing results. My goal when working with buyers and sellers is to provide them with the utmost in service and reliability, to educate them to our marketplace and keep them informed every step of the way in their real estate transaction.
You can depend on my knowledge of San Diego County. I have resided here for over 40 years and take pride in 'showing off' America's greatest city and guiding you through your real estate transaction."
- Beth Zedaker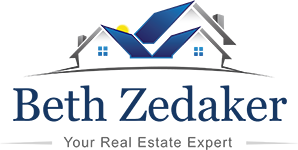 About Beth
Beth has been ranked as one of the top real estate agents of Willis Allen Real Estate for several years. While she appreciates the recognition, making sure her clients are represented during every step of their transaction along with providing outstanding customer service, is at the forefront of her practice. Beth has resided in San Diego and the Point Loma community for over 40 years. When working with Beth Zedaker, you receive professional guidance
Read More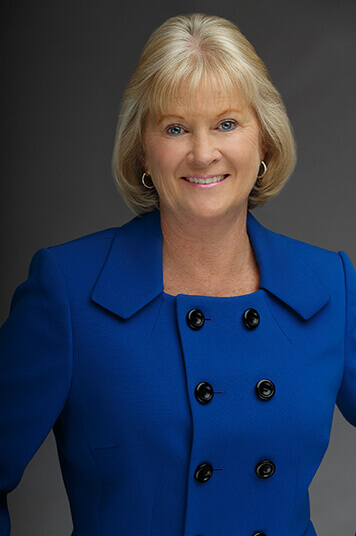 Featured Properties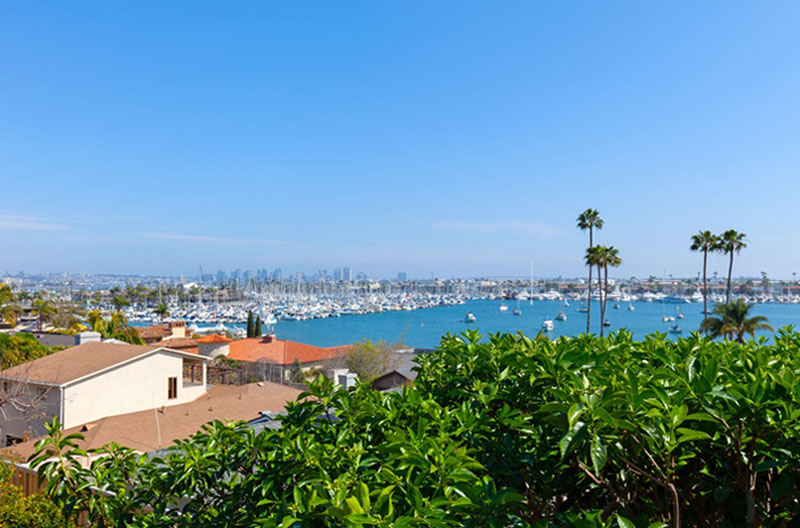 $2,575,000
Discover your new lifestyle in this gorgeous home in La Playa with panoramic and spectacular...
Testimonials
Beth Zedaker helped me sell my Mother's home. I have never bought or sold a home so I was very grateful for her personal kindness and oversight as she ushered me through the whole process. Every step was explained and I felt complete confidence in her expertise from the asking price to negotiating all aspects of the transaction. Two years prior to the sale she also found perfect renters for us and coached me through the preparation of the home and yard for easy maintenance and appeal. She has excellent taste and for the sale, she brought just the right accents to enhance the natural attributes of the home. Throughout the process she kept me constantly informed and dealt with some very complicated trust issues, consulting with the lawyer and handling every detail with grace. Her fortitude to persevere and get everyone acting in a timely manner was amazing. Everything from photos to advertising was top of the line and we got just what we hoped for the house. I feel blessed to have been her client.
It recently became necessary to list and sell my mother's house in Ocean Beach. On a friend's recommendation, we interviewed and then selected Beth as our agent. We could not have chosen a better person! She proved to be a knowledgeable, diligent, professional salesperson who guided us skillfully through the often-confusing world of real estate sales. Further, she sold the house ASAP for a very fair price. To anyone considering Beth Zedaker as a listing or selling agent, I offer my unqualified good recommendation!
Beth was everything I expected in a real estate professional and more. Her experience, attention to detail and follow-through were very important to me. What has set Beth apart from her peers is the personal attention she gives to the people she represents. She handled many issues that were above and beyond her responsibilities of selling a home. It was a pleasure to work with Beth. If someone is looking for an agent who is sincere in their personal commitments, then Beth is the person you should call.
What a blessing it was to have you as our Realtor. You made the process so easy and fun. Thank you for your time, expertise and care in helping us find a home that is perfect for us. We cannot thank you enough!
Read More